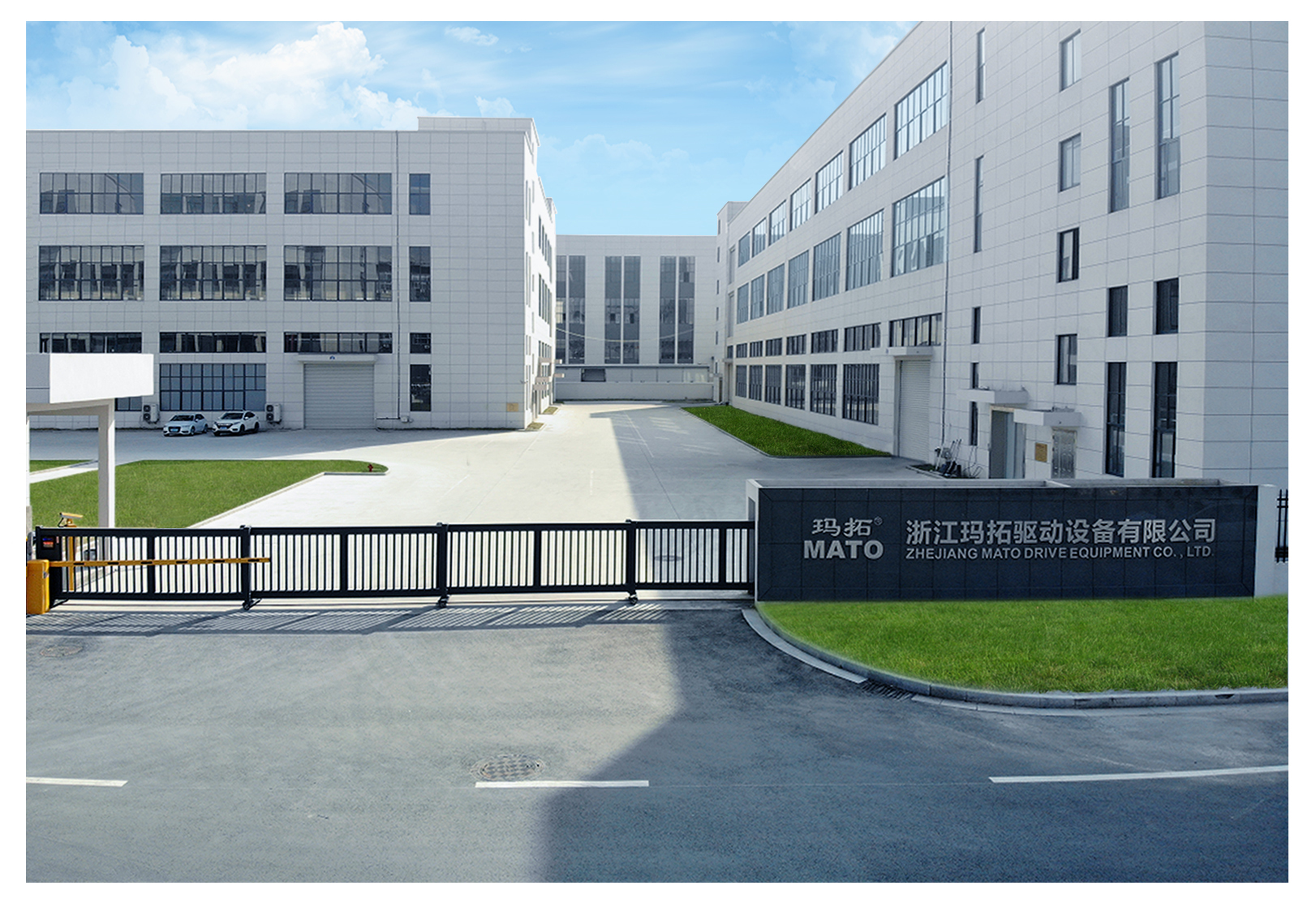 Zhejiang MATO Drive Equipment Co.Ltd. is located in Nanxun, Zhejiang province, the place with both ancient and modem styles integrating Chinese and western achievements. The company is a technically-innovative enterprise specializing in the development, production and sales of driving technology development.
Committed to performance of corporate social responsibility, Zhejiang MATO Drive Equipment Co., Ltd. (hereinafter abbreviated as "MATO Drive") makes full use of its technology to create value for the society and serve the people. Since establishment, MATO Drive has won numerous honorary titles, including "New-and High-Tech Enterprise", "Zhejiang Provincial Patent Demonstration Enterprise", "Zhejiang Provincial High-Growth Technology-Oriented SME", "Zhejiang Provincial Technology-Oriented SME", etc. Among them, MATO Drive's gearless traction machine has been reputed as a "brand product1' of Huzhou.
MATO Drive'S long—time planning is built upon the development of traction machine in elevator with the application of other driving techenologies to each field of national economy as the main assumption.
MATO Drive possessses powerful experiences and abilities of elevator traction machine design, development and production and can develop the machines in a short time according to the standards of different customers. The company is dedicated to providing design and production servies for customers and offering the most advanced traction machines for elevator industry with our competitive and professional advantages.